Latest KRONUS News
The experience of professionals and expert opinions: comparison of types of packaging, solutions for various industries, optimisation and saving of resources, legislation and industry standards, environmental protection.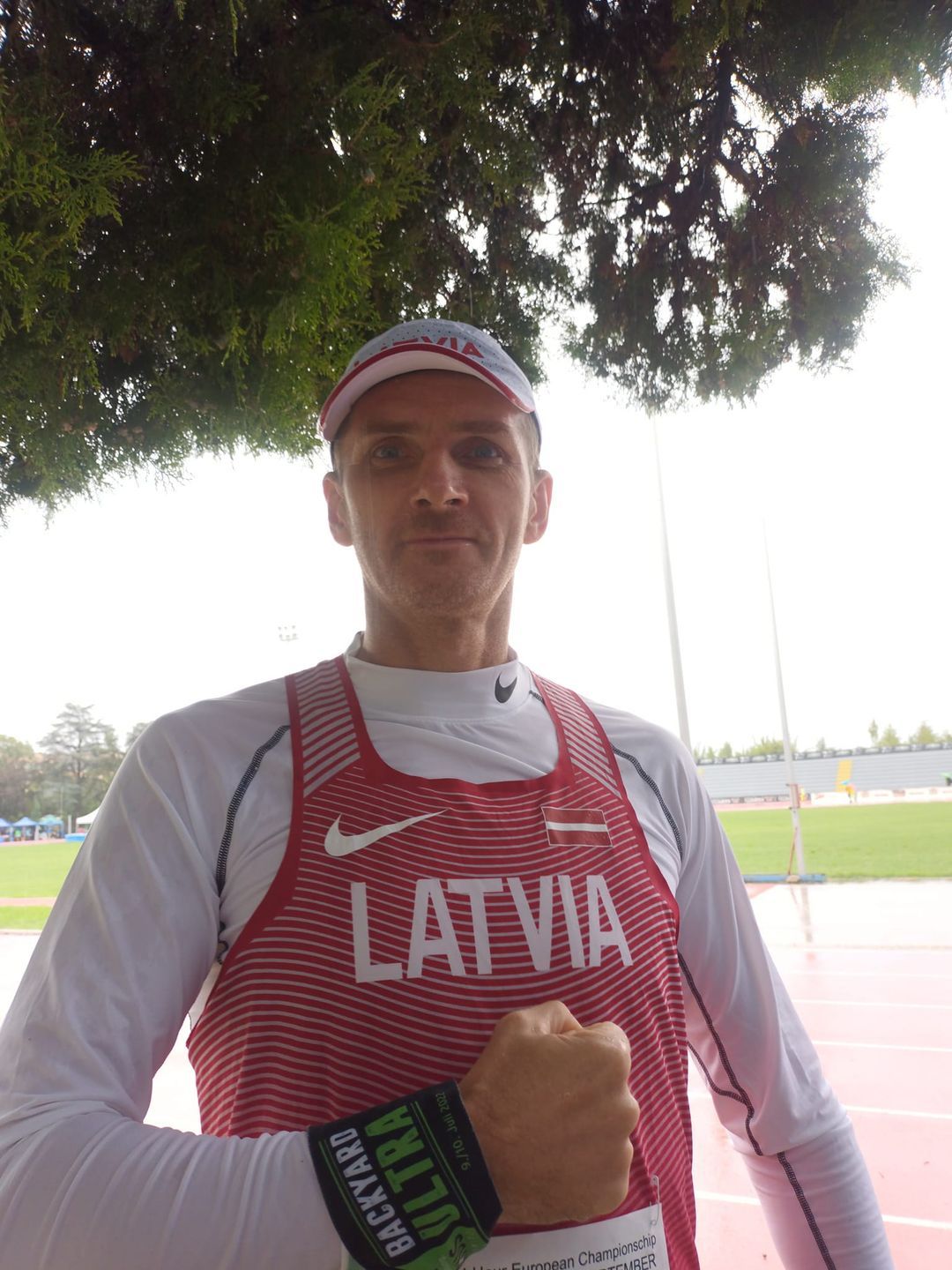 KRONUS EMPLOYEE SETS NEW LATVIAN RECORD IN 24-HOUR RACE
30.09.2022
On 17–18  September, the 24-hour European Championships took place in Verona, Italy, where KRONUS saw operator Ritvars Kalniņš ran 250,065 kilometres, breaking the record set in 2013. The 24-hour race is a 24-hour stadium race where each participant tries to cover as much distance as possible.
Read More