TECHNICAL PARAMETERS
EPAL pallet consists of 9 blocks, 11 boards of a certain size and 78 special nails. What is depicted in the IPPC label in accordance with national plant protection regulations (mandatory for EPAL pallets since 01.01.2010)
Country code
Registration number of the responsible plant protection authority
Information about heat treatment
Licence number, year, and month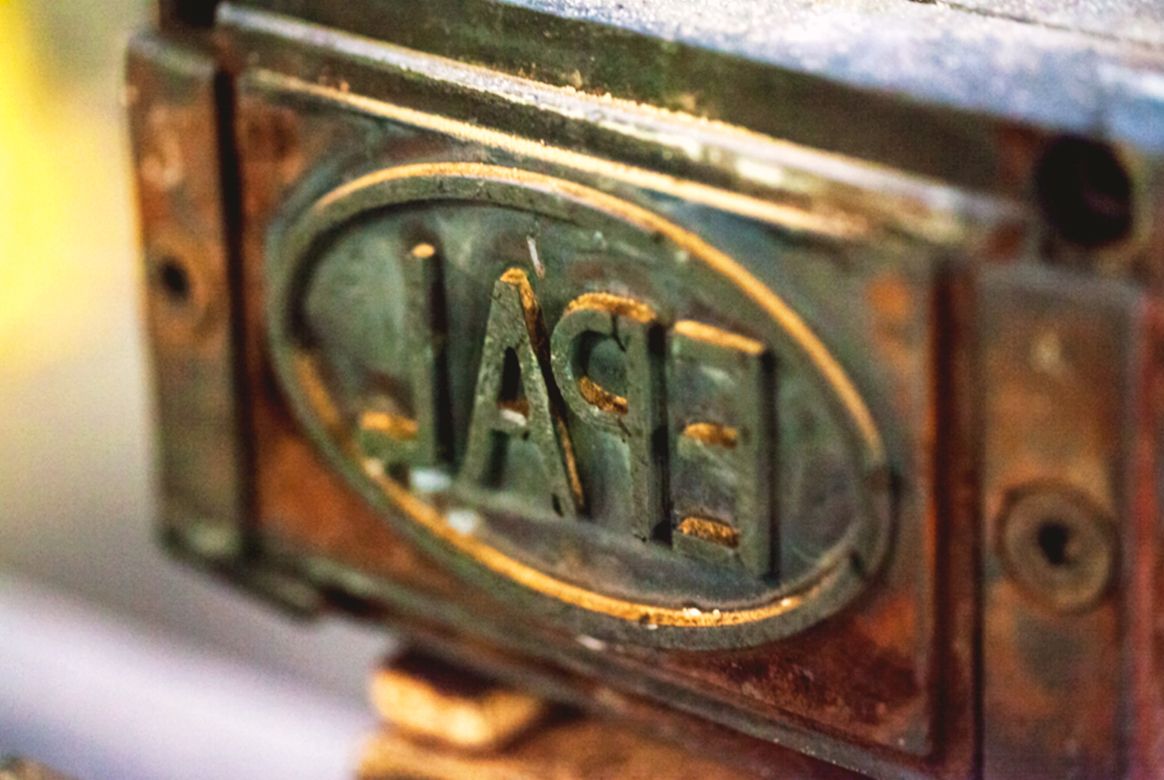 WORLDWIDE USAGE
Wooden EPAL pallets have been used in Europe for decades. Currently, this standard is recognised and accepted worldwide. EPAL is a guarantee of the high quality of new pallets and maintainability of used pallets. Both new and used euro pallets safely get through customs around the world.
EFFICIENT DELIVERIES
Euro pallets ensure a flawless supply chain. The use of European standard pallets simplifies customs clearance, ensures cargo security during its transportation, and increases the effectiveness of warehouse workers. Modern logistics is impossible without the use of EPAL!
Advantages of using EPAL pallets
Euro pallets (EPAL) have proven to be a simple, but effective solution for storing and transporting various goods all around the world.
Globally approved
The strongest pallet brand in the world that is part of the exchange chain.
Consistent quality
The EPAL standard defines a uniform and constant product quality.
Sustainable solution
The pallets have a long service life that complies with EU regulations.
High resale value
Even when reselling euro pallets further, they have a high value.
Genuine packaging
EPAL markings prevent euro pallets from being confused with others.