PRODUCTS
As an expert in woodworking and lumber processing, KRONUS offers lumber of standard sizes, as well as materials tailored to individual customer needs from various industries. Find out more about pine and spruce lumber produced according to different specifications.
BOARDS
Boards in regular sizes or sawn according to individual customer's specifications. Boards offered by KRONUS are sorted using an automated lines and meet high-quality standards. We export products of various sizes from pine, spruce or Baltic mix trees. The moisture level of the material is also determined.
BEAMS
Wooden beams are large square pieces of timber that are specially processed and sawn from four sides. The product of this cut provides great durability and gives the opportunity to use it in various ways. We can customise the product to the customer's needs, both in terms of material and size.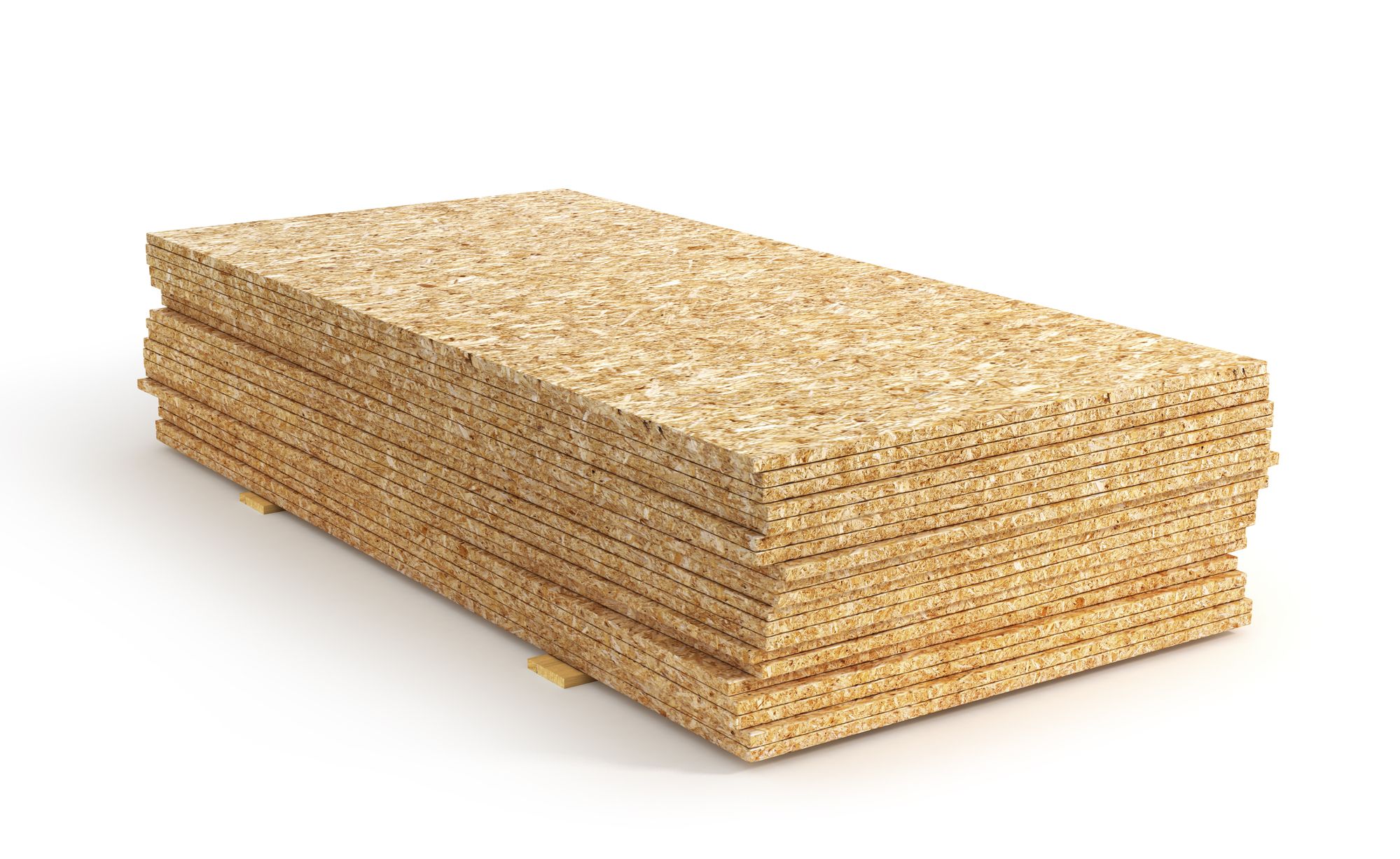 SHEET MATERIALS & EDGE GLUED PANELS
Sheet materials are engineered wood boards that are produced from recycled or solid wood where an adhesive is used to bond the particles together. Considering that there are different types available for this product, the possibilities of use are also unlimited. We offer MDF, HDF, OSB, plywood and decking products.
Reasons for choosing KRONUS
We are proud that our experience in woodworking since 1995 allows us to offer our clients specialised solutions, tailored to the needs and requirements of their business.
Requested
products
We can offer a solution tailored to your business.
Logistics
solutions
KRONUS offers multiple delivery options worldwide.
Certified
quality
Obtained the necessary international certificates.
Material
processing
Production processes comply with standards.
Specialist
support
Team support throughout the cooperation period.
LUMBER FOR YOUR INDUSTRY
It's no secret that wood material can be used in almost any industry, but there are some industries that specifically require high-quality log material. The most popular industries we cooperate with include:
Furniture Manufacturers
Agriculture
Wooden packaging manufacturers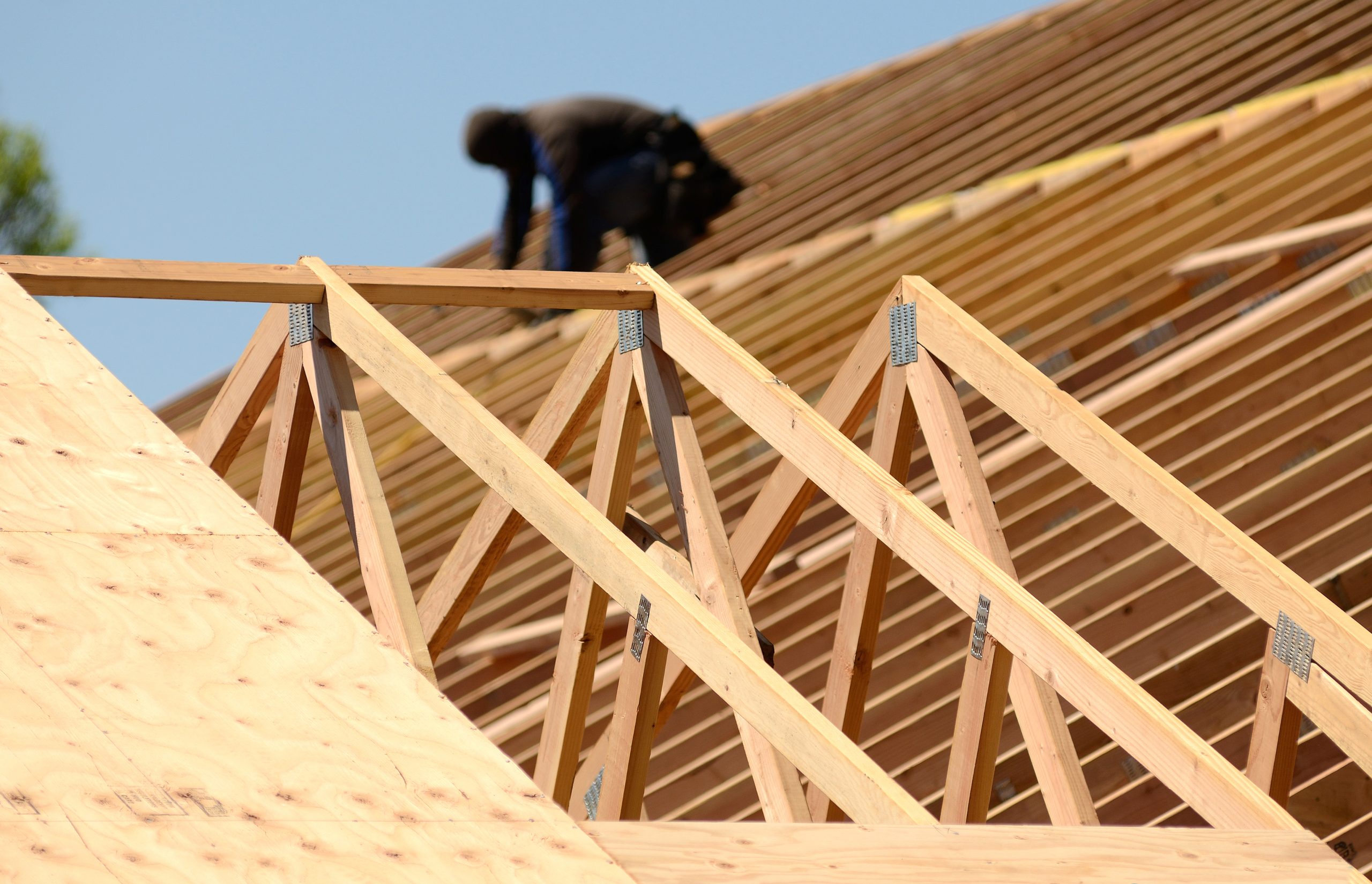 Construction companies
Lumber traders
GLOBAL DELIVERY
KRONUS is active in Asian, African, and European markets. The most important markets for selling lumber are China, India, the Republic of Korea, Spain, France, Italy, Egypt, Morocco, and the United Arab Emirates. The advantageous geographical position of Latvia, as well as the availability of a network of warehouses make it possible to deliver to anywhere in the world with significant savings on logistics services. Choose stability, choose KRONUS!
CONTACT US
If you have any questions or want to place an order, feel free to contact our Timber Materials department team.
Artjoms Semjonovs
Sales Specialist (Europe)
Valts Salaks
Sales Specialist (China, Southeast Asia)
Aleksandrs Tartinskihs
Sales Specialist (France, Spain, Portugal, North Africa, South & West Asia)
LATEST WOODEN MARKET NEWS
Professional experience and opinions – wooden market overviews and forecasts, solutions for various industries, optimisation and saving of resources, legislation and professional standards, environmental protection.
WOODEN MARKET FORECAST Q1 / 2023
30.11.2022
Keeping our established tradition, we'd like to respond to your request regarding our market outlook on Q1 / 2023 and share our forecasts with you.
Read More
WOODEN MARKET FORECAST Q4 / 2022
28.09.2022
Right after the summer break we would like to update you about the wooden market situation and to provide you our outlook on Q4/2022. Price reductions for almost all wood product units can be observed both in Europe and the USA. However, birch plywood shows a different trend, its prices are increasing.
Read More