REASONS FOR CHOOSING KRONUS
We are proud that our experience allows us to offer our clients the best solutions, tailored to the needs and requirements of their business.
QUALITYSTANDARDS
The highest product quality and international certificates.
GLOBAL DELIVERY
Clients from more than 60 countries of the world trust us.
CUSTOMERSUPPORT
Professional service throughout the cooperation period.
FREE STOCK
Standard products are always available in our warehouses.
GREEN DEAL
We practice zero waste and sustainable manufacturing.
SOLUTIONS FOR EVERY INDUSTRY
Among our clients, there are companies of various sizes and fields of activity. We have something to offer each client regardless of the industry they represent.
Metalworking
Machinery
Automotive
Agriculture
Light metal packaging
LATEST PACKAGING NEWS
Professional experience and opinions – comparison of types of packaging, solutions for various industries, optimisation and saving of resources, legislation and professional standards, environmental protection.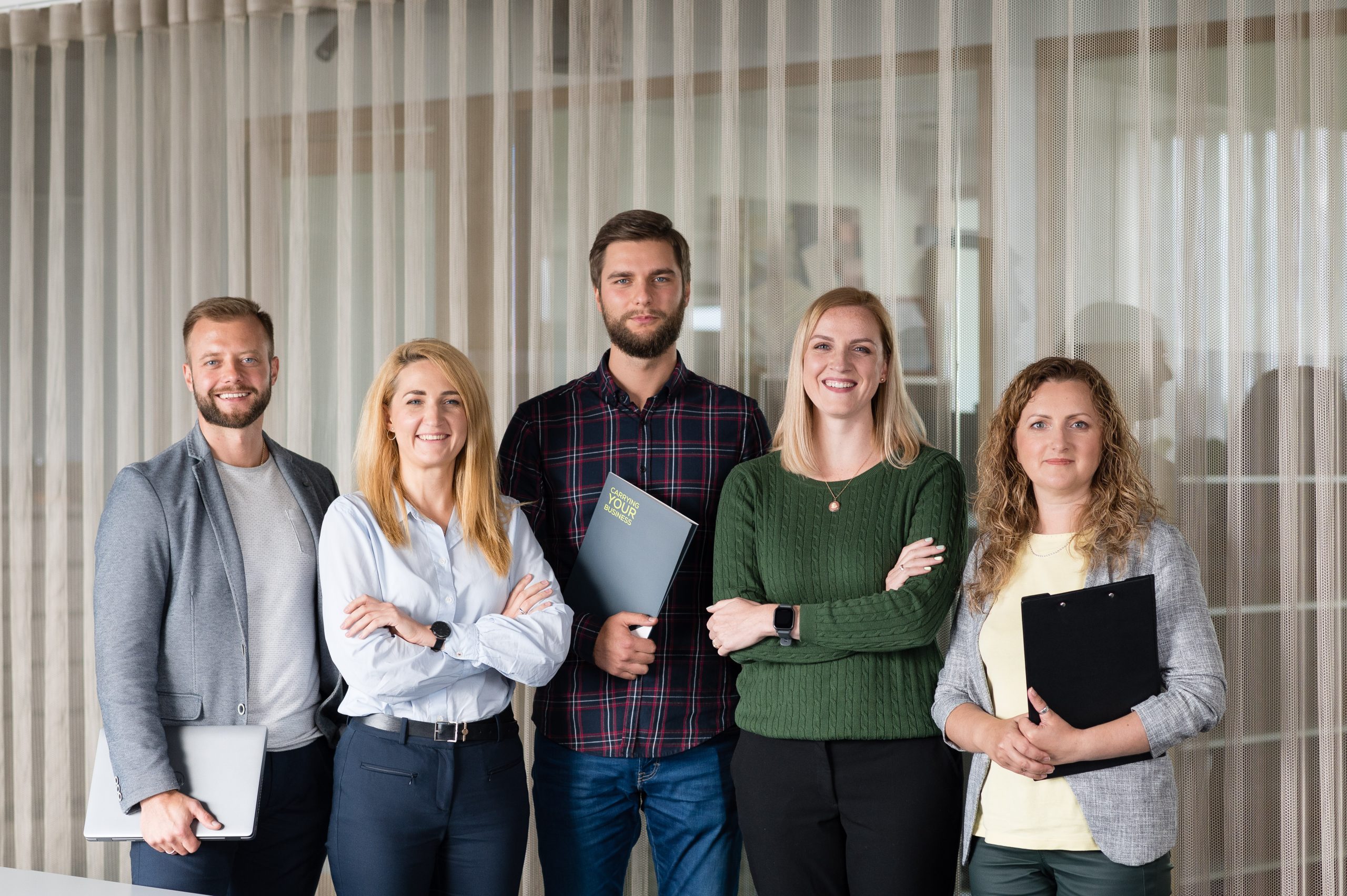 2022: A YEAR IN REVIEW
28.12.2022
We can definitely say that the last year was successful for the company, but at the same time full of challenges. We went from one crisis situation to another, but that did not stop us from reaching new heights. Get to know the most important KRONUS events in 2022!
Read More
WOODEN MARKET FORECAST Q1 / 2023
30.11.2022
Keeping our established tradition, we'd like to respond to your request regarding our market outlook on Q1 / 2023 and share our forecasts with you.
Read More