Experience in the manufacturing of wooden packaging
Employees in the administration and production
We produce over 800 packaging specifications
PRODUCTS OF ANY SPECIFICATION
KRONUS is constantly developing and expanding its range of activities. We have created facilities with automatic production lines, the highest quality checks and established a team of specialists to provide customers with the best experience during cooperation.
Reasons for Choosing Kronus
We are proud of the fact that our experience allows us to provide our customers with the most efficient solutions that are specifically catered to their requirements and business objectives.

INDIVIDUALAPPROACH
Our team implements solutions tailored specifically for you.
QUALITYASSURANCE
Our products have obtained the necessary international certificates.
STABLE PARTNER
Clients from more than 60 countries around the world trust us.
About Kronus
With more than twenty-five years in the market of wooden packaging, we have become real experts in our field. This does not prevent taking a step in other directions as well. Over the last three years we have developed our DIY & Gardening section, our timber sales department and even our own metalworking line. The accumulated experience and knowledge, the desire to improve and introduce new technologies, the ability to quickly adapt to new conditions and understanding of customer requirements, allow us to create products which are most suitable for the needs of our clients!
Look into KRONUS
LATEST PACKAGING NEWS
Professional knowledge and expert opinions: a comparison of packaging types, solutions for different industries, resource optimisation and resource saving, industry standards, and environmental protection – you can read about all these topics in our blog section.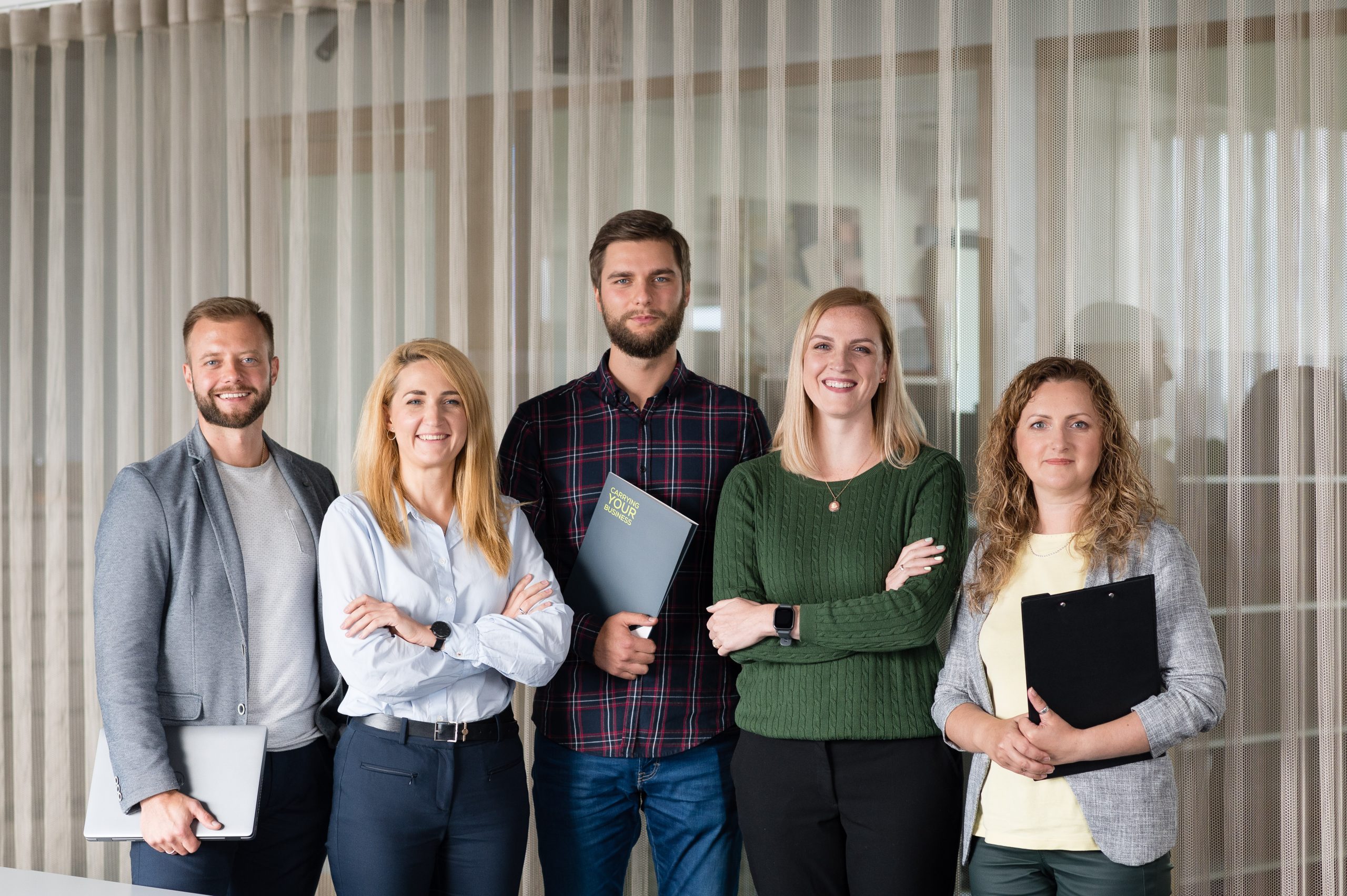 2022: A YEAR IN REVIEW
28.12.2022
We can definitely say that the last year was successful for the company, but at the same time full of challenges. We went from one crisis situation to another, but that did not stop us from reaching new heights. Get to know the most important KRONUS events in 2022!
Read More
WOODEN MARKET FORECAST Q1 / 2023
30.11.2022
Keeping our established tradition, we'd like to respond to your request regarding our market outlook on Q1 / 2023 and share our forecasts with you.
Read More