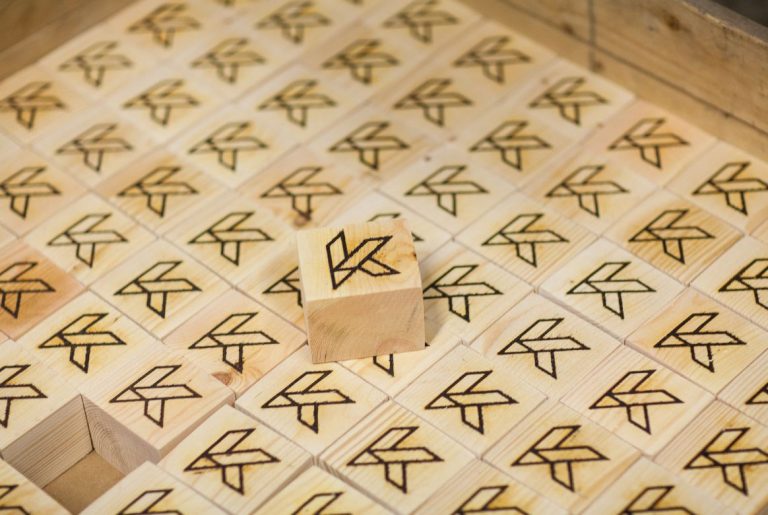 KRONUS COC POLICY
The Organization undertakes to implement and maintain the CoC management system in accordance with the requirements of the standards PEFC ST 2002:2020 and FSC–STD-40-004 V3-1.
The company's policy is to use PEFC (PEFC/12-31-010) and FSC® (FSC-153405) certified raw materials as much as possible. The company, for the development and sale of certified and controlled products, will use only such properties, the origin of which be clearly known and proven.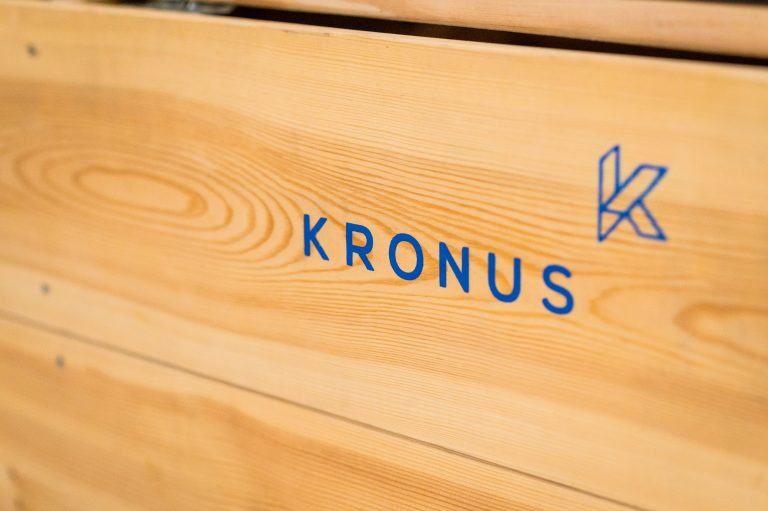 COMPANY POLICY
Our primary focus is our customers, environmental protection, supply chain security, energy efficiency, employee health, and work safety. We maintain constant contact with customers and stakeholders, manage environmental aspects related to the company's operations, and constantly improve the performance of the energy efficiency system by continuously monitoring and managing energy performance indicators. The main value of the company is our employees. Every employee of KRONUS is responsible for compliance with the company's policy!
INCLUSIVE AND RESPONSIBLE EMPLOYER
We feel responsible for creating a healthy, stable and secure work environment. We regularly conduct safety training, provide employees with protective equipment, and everyone is entitled to health insurance. Moreover, standing against any form of discrimination, we create an inclusive work environment and give everyone the opportunity to work.
CHARITY AND SUPPORT
KRONUS is actively involved in charity actions and various projects of importance to society. We are active donors to the Latvian Children's Support Fund, animal shelters, as well KRONUS supports the creation of public gardens in Riga and donate to those in need.
SUSTAINABLE MANUFACTURER
It is important for us to participate and build our business in such a way that it leaves as little impact on nature and people as possible – every year we add something to our company's green thinking.
NATURE FRIENDLY
KRONUS produces environmentally friendly packaging.
ZERO WASTE
Using our production raw materials to the maximum.
RESOURCESAVING
We observe the main principles of green production.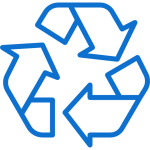 RECYCLINGPOLICY
Remains are sorted and disposed of accordingly.
INVESTMENTSIN FUTURE
We regularly invest in the development of green initiatives.