SOLUTIONS FOR YOUR BUSINESS
We are an emerging global leader in the manufacture, sale, and development of wooden packaging, related services, DIY garden products, timber and steel products. Our ultimate goal is to create products and services, which are valuable for our customers all over the world.
Reasons for Choosing KRONUS
Experience
For over 25 years our company has been effectively operating on the international market.
Industry expert
Annual participation in more than 10 international conferences, congresses and exhibitions.
Technologies
Our facility is equipped with modern production lines, that meets ISO standards.
Investment
Over the past 5 years, investment in our business has exceeded more than 10.5 million euros.
Right solutions
We have packaging solutions for any industry and more than 820 product specifications.
KRONUS Worldwide
The company's products are exported to more than 60 countries all around the world. We can be proud of our clients located on every continent of the world. We have reached a permanent customer base who trust us and recommend KRONUS to their business partners.
EU-funded projects
KRONUS is constantly searching for additional resources to increase the production capacity and to improve the quality of its products. Attracting financing from the structural funds of the European Union is one of the possibilities for the development of the enterprise.
Learn more
OUR MANAGEMENT TEAM
The success of the company would not be possible without a team of professional and knowledgeable supervisors. Meet our managers!
Andrejs
Dikins
Chief Executive Officer & Member of the Board
Igors
Ževaks
Chairman of the Board & Chief Operations Officer
Aleksandrs
Minajevs
Founder & Member of the Board
Dita
Tjumina
Chief Sales Officer (Wooden Packaging)
Sebastian
Domme
Chief Sales Officer (Gardening Products)
Māris
Vīgants
Chief Sales Officer (Timber Products)
Andris
Kravalis
Chief Sales Officer (Steel Products)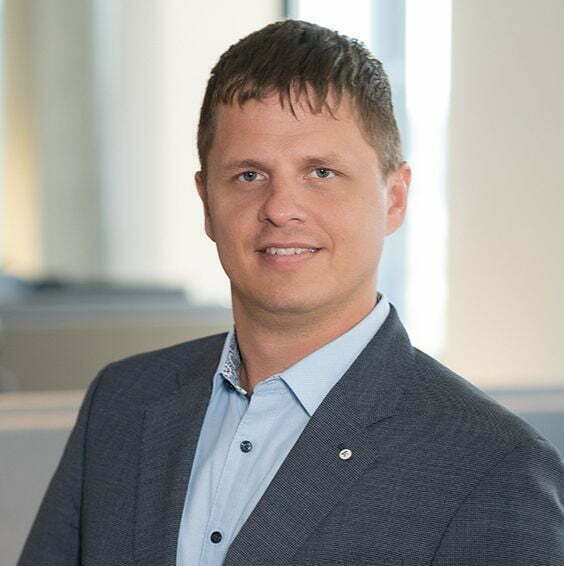 Aleksandrs
Hilevojs
Chief Development Officer
Gunita
Daine
Chief Quality Officer
Artjoms
Minajevs
Chief Marketing Officer
Jeļena
Čumaka
Chief Support Officer
Toms
Zanders
Chief Financial Officer
Anaida
Barsegjana
Chief Accountant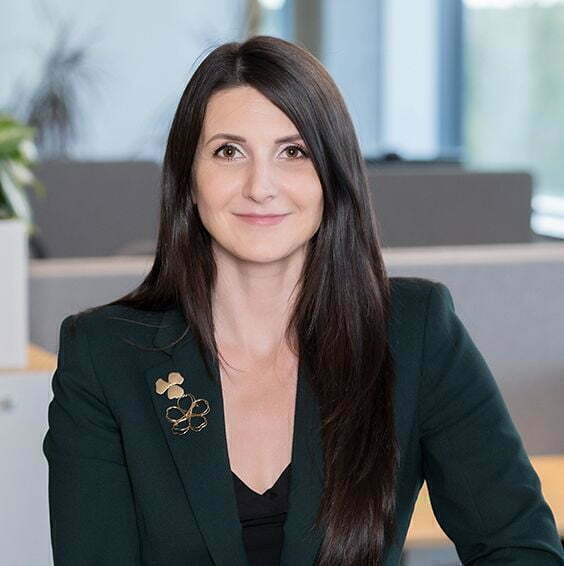 Bella
Trifsika-Dzeguze
Chief Human Resources Officer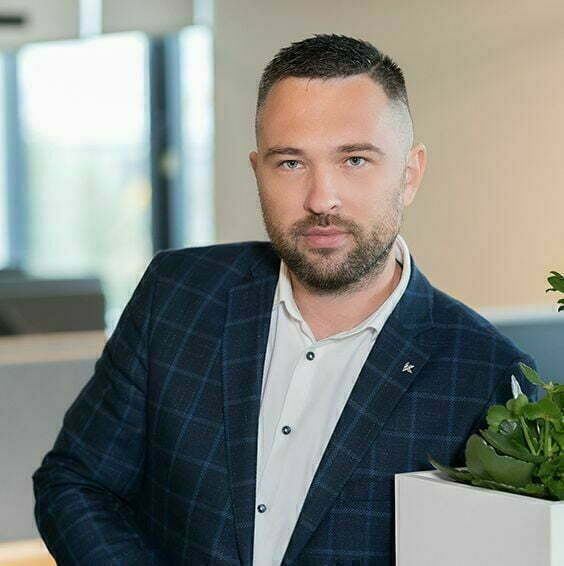 Konstantīns
Danilevičs
Chief Logistics Officer
LATEST COMPANY NEWS
We regularly monitor market trends, share advice and expert opinions. Follow the latest KRONUS news in our blog section.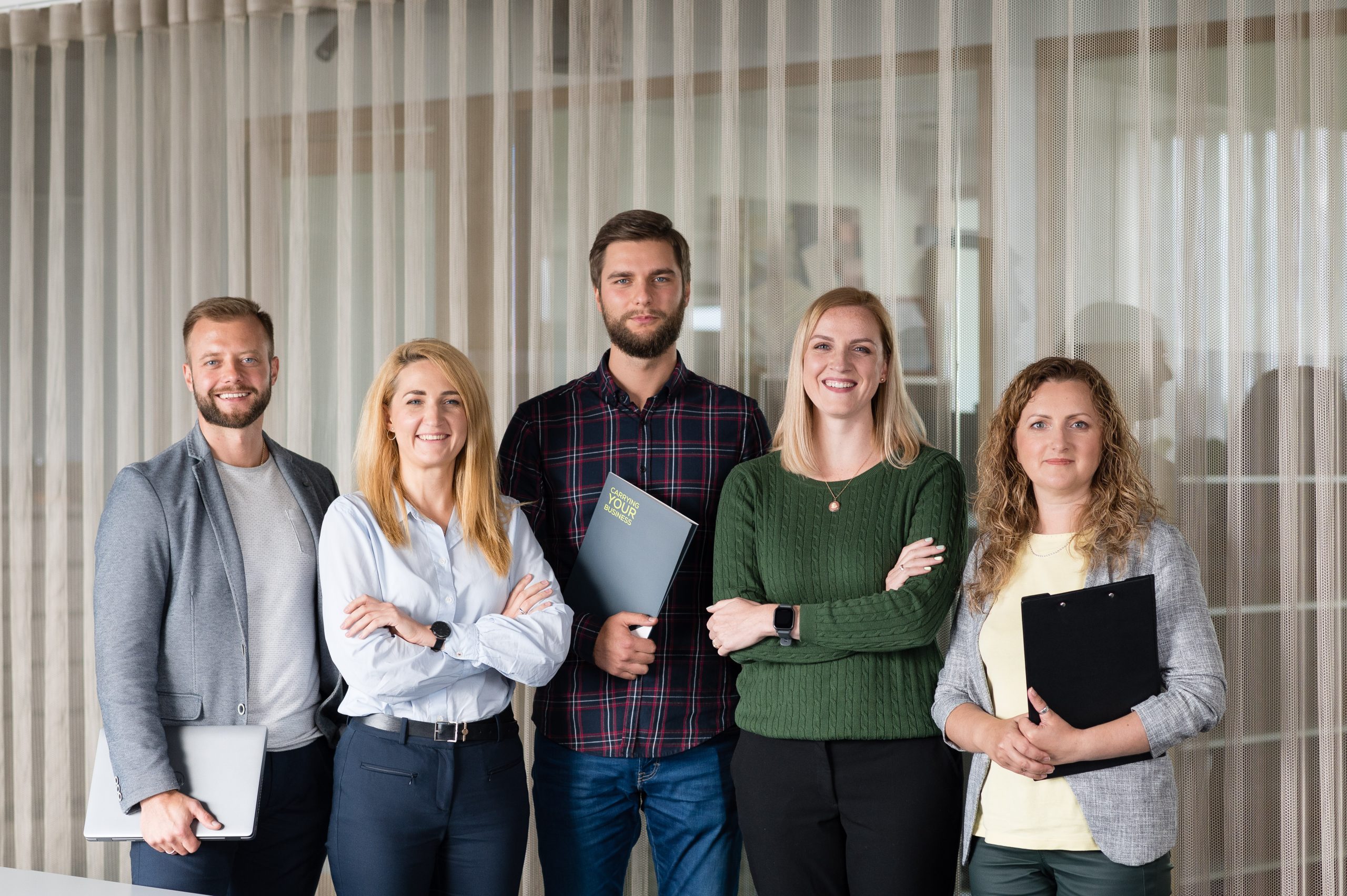 2022: A YEAR IN REVIEW
28.12.2022
We can definitely say that the last year was successful for the company, but at the same time full of challenges. We went from one crisis situation to another, but that did not stop us from reaching new heights. Get to know the most important KRONUS events in 2022!
Read More
KRONUS OPENS A METALWORKING FACTORY IN RIGA
23.11.2022
KRONUS opens a new metal processing factory in Riga, investing more than 2.2 million euros. The ambitious project was realized in just half a year, and the company plans to deliver the first orders to customers by the end of 2022.
Read More